"The Healthcare Revolution will not be televised"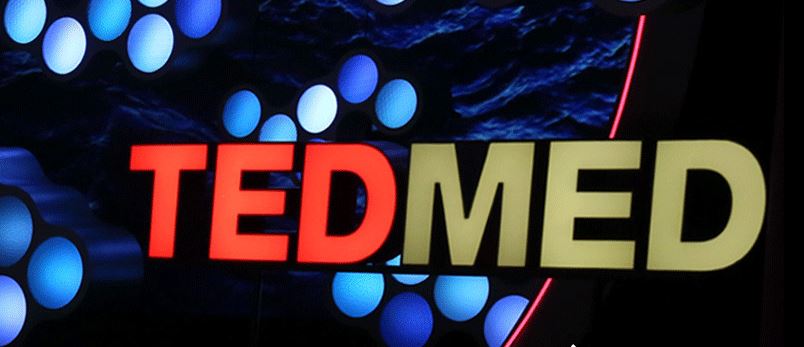 Tittar på ett klipp från TED MED där Alex Butler pratar om hur vi lever och verkar mitt i revolutionen inom hälso- och sjukvård och vilka utmaningar läkemedelsindustrin har. Han inleder med att lyfta fram att det som har fungerat bäst inom läkmedelsindustrin är samarbeten – oavsett mellan vilka parter. Läkemedelsindustrin kan bygga webbplatser och hemsidor men det är att bygga relationer för att främja konversationer som är utmaningen nu. För även om branschen ofta agerar som de alltid har gjort så har allt förändrats. Att inte se den stora förändringen – revolutionen – och ändra sitt sätt att arbeta utifrån det är ett misstag, menar Butler och uppmanar läkemedelsindustrin att fokusera kring fem viktiga punkter: 
" Build new relationships"
"Focus on health, not just illness"
"Embrace the new data economy"
"Redefine the relationship with healthcare professionals"
"Turn on, tune in, drop out"
Se hela presentationen här (20:47 min).